Business Testimonials

RELATIONSHIPS ARE EVERYTHING
At Park State Bank, we know that relationships are everything.  That's why local businesses choose us as their trusted banking partner.
MAS DISTRO
"When we decided to invest in downtown Virginia, we wanted more than just a "lender". Throughout our process, Jennifer (Wainionpaa) and the team at Park State Bank have been collaborative partners to help us develop our future in the community."  
-Sayer Payne, Business Owner of MAS Distro-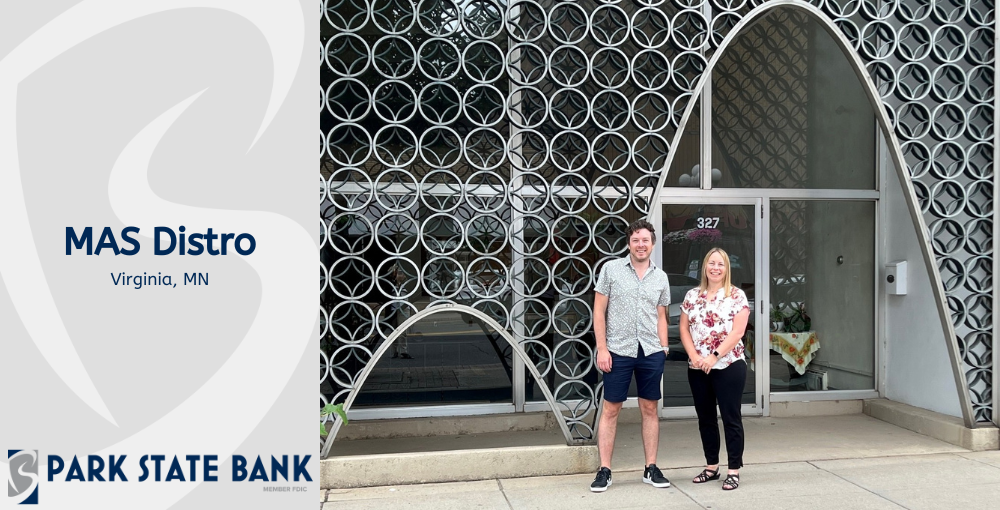 MADEIRA BISTRO 
"Kiera (Wilson) and her team were instrumental to our investment in downtown Two Harbors & we have been banking with Park State Bank ever since. They are our go-to business banking resource & our friendly across the street neighbors." 
-Louise Hanson, Business Owner of Madeira Bistro-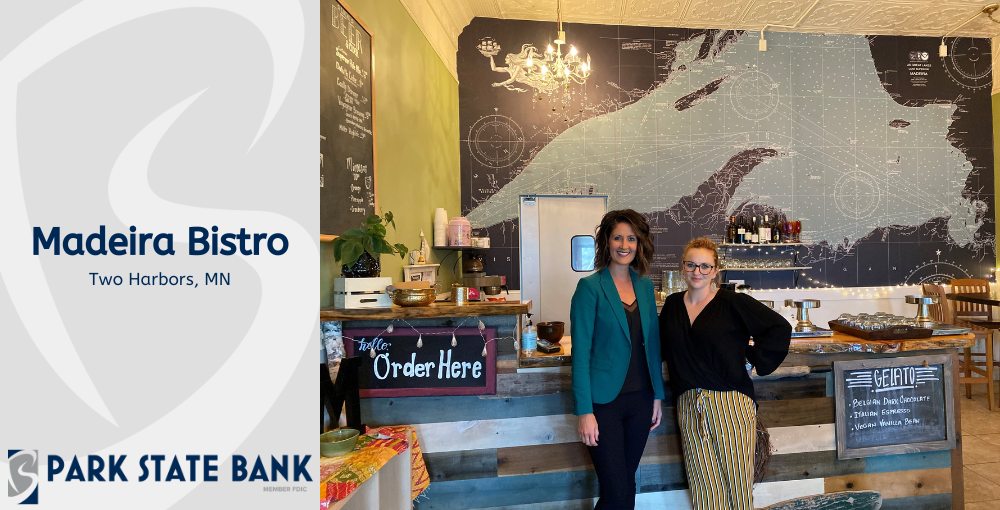 LAKEHEAD CONSTRUCTORS
"Lakehead Constructors values the true partnership we've built with our business banking team over the years, and are glad to be working with those same great people under Park State Bank."
-Brian Maki, Chairman, President and CEO of Lakehead Constructors-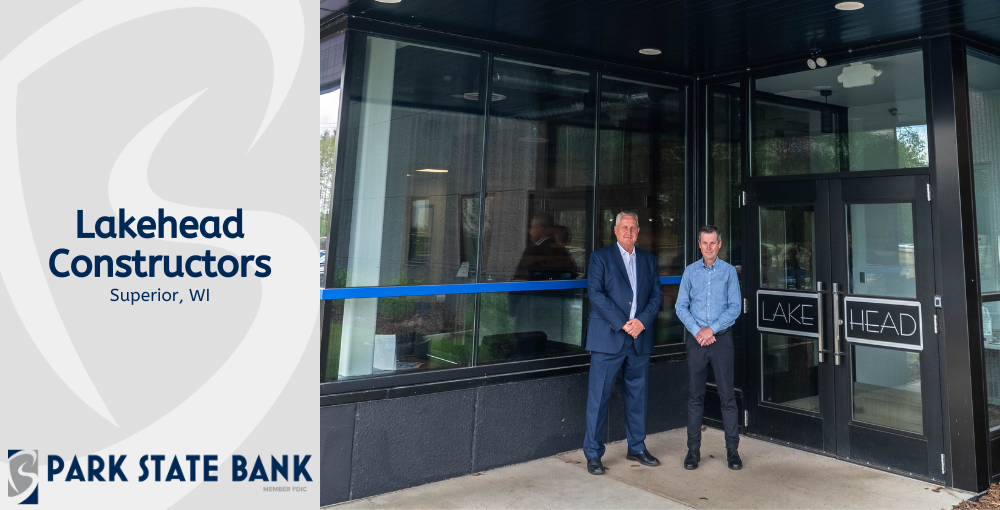 XR EVENTS 
"In the past decade Park State Bank has stood by our side while our company has grown tremendously. Kiera (Wilson) and her team are a key reason we have been able to establish a national business on the quiet North Shore of Minnesota."
-Barry Braun, CEO of XR Events-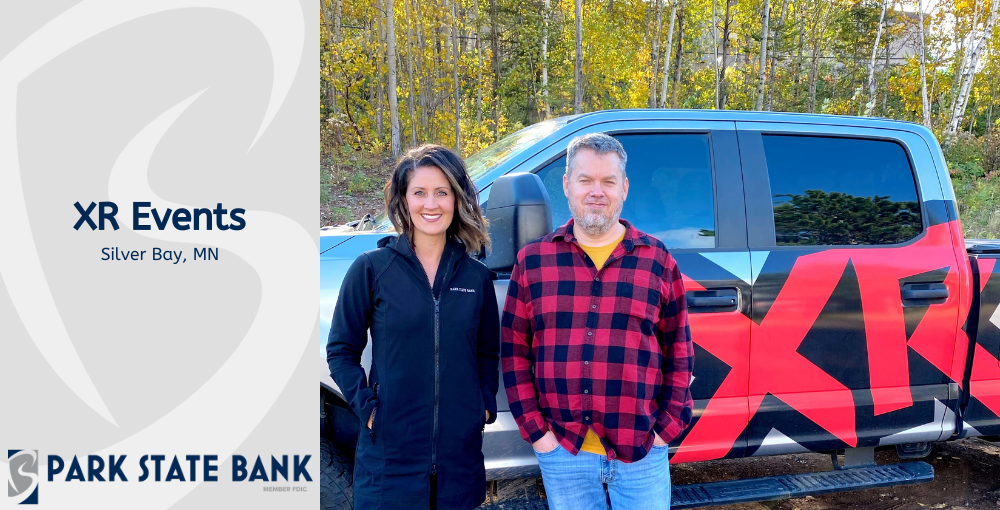 CASTLE DANGER
"Working with Kiera is like working with a close friend.  There is trust on both ends.  Kiera and Park State Bank are truly invested in the success of our business and our region.  That's the community bank difference."
-Jamie MacFarlane, CFM of Castle Danger-